Computer Recycling
Rutland
Pure Planet Recycling specialise in the field of computer recycling, providing a secure collection service for all types of computers, laptops and servers. Businesses across Rutland benefit from our experience and compliant recycling service especially those in Oakham and Uppingham. Each computer collected is dismantled and recycled using methods which are environmentally friendly ensuring that maximum reusable materials are recovered.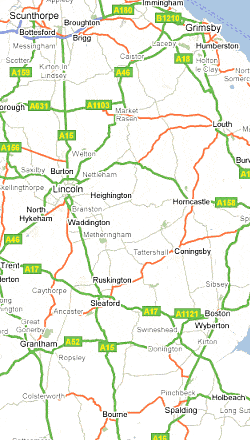 The team at Pure Planet Recycling pride themselves on customer service and using over 15 years experience in the industry they are able to deliver first class recycling. As part of our company policy our focus is geared around offering a cost effective route for recycling with the overall main aim of reducing the amount of waste destined to landfill in accordance to the WEEE directive. Please visit our feedback page to hear what people think of our company and service.
Monitor Disposal and CRT Recycling
Pure Planet Recycling offers a computer monitor recycling service throughout Rutland including Oakham and Uppingham. We collect CRT monitors from businesses of all sizes and industry sectors. Our CRT (Cathode Ray Tube) Recycling option for our clients utilises advanced recycling machinery which enables us to attain high recycling rates.
Pure Planet Recycling adheres to the Hazardous Waste Regulations when recycling CRT Monitors since they are classed as hazardous waste. From premises registration to providing the correct paperwork, you can rely on Pure Planet Recycling procedures to ensure your business is also complaint when recycling CRT Monitors.
Electrical Goods Recycling and WEEE
Pure Planet Recycling services businesses throughout Rutland and can provide a full electrical waste recycling solution for clients ranging from large PLC companies to SME companies. This service includes all 10 categories of WEEE including lighting, telecoms equipment and medical devices. Our waste electrical and electronic equipment – WEEE recycling process in Rutland ensures all electronic equipment is recycled efficiently and maximum recovery is achieved.