Computer Recycling
Oxfordshire
Pure Planet Recycling have created a computer recycling solution for companies across the county of Oxfordshire including the towns of Oxford, Kidlington, Chipping Norton, Woodstock and Didcot. All of the computer equipment that we collect for recycling such as Computer Monitors, PC base units and Printers are all recycled 100%. None of the equipment we collect will end up in landfill sites.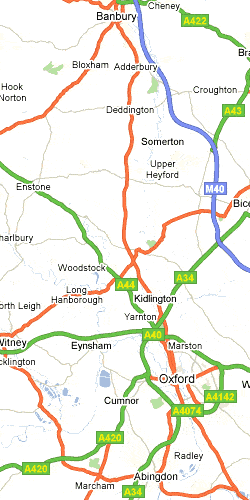 Our computer recycling service guarantees all waste electrical equipment is disassembled using environmentally friendly methods ensuring sure that the highest levels of recovery is achieved. We encourage the reuse of equipment wherever possible and can help businesses by liaising with registered charities that can benefit from equipment.
WEEE (Waste Electrical and Electronic Equipment) is now the UKs fastest growing waste stream. Pure Planet Recycling collects and recycles all categories of WEEE throughout the whole of Oxfordshire. Using many years waste management experience, we currently have regular customers in Oxford and Banbury and can collect waste electrical equipment from Bicester, Banbury, Abingdon and Thame.
As part of our service, we promote environmental awareness throughout Oxfordshire by offering information on all current and future legislation with regard to waste management and recycling. We pride ourselves on our customer service levels and our aim is to provide a cost effective service and to reduce the volumes of waste destined to landfill.
Monitor Disposal and Monitor Recycling
Pure Planet Recycling offers a computer monitor collection service; we recycle CRT monitors from companies throughout Oxfordshire. Our CRT (Cathode Ray Tube) recycling solution for clients uses some of the most advanced technologies available within the marketplace which allows us to achieve great recycling rates.
The recycling process for all both televisions and CRT monitors ensures all metal, plastic and cable is removed and 100% recycled. The tube that is then left is then placed into CRT recycling machine, this system ensures all the glass from each unit is 100% recycled including all the glass containing lead.
Our CRT monitor recycling service includes the collections from all the towns in Oxfordshire including Oxford, Farringdon and Bicester.