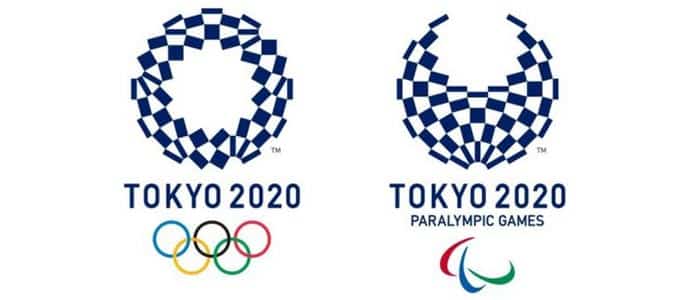 Team GB achieved a record-breaking haul of medals from the Rio Olympics this year. The athletes have been celebrating ever since and rightly so. However, soon, thoughts will turn to the Tokyo Olympics in 2020.
The ultimate goal for all athletes is to have a shiny medal placed around their neck. Where do the high value materials come from to make the ultimate prize? Recently the organisers of the next games have announced a plan for the precious metals to come from an unlikely source… WEEE waste.
The circuit boards and components contained within many electrical devices contain precious metals. Gold, silver, palladium etc. make great conductors on a board and are extremely durable. Of course, they are also extremely valuable.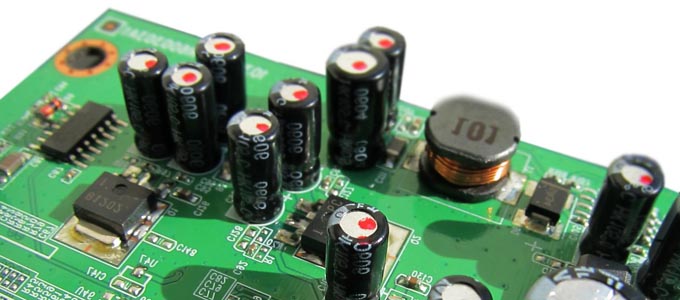 Can I make my own gold medal from my electronics?
Now, before you reach for your old electronics expecting to find ingots of gold we need a proverbial reality check. The truth is, precious metals are only really found in trace amounts proportionally in electronics. Trust us, we have checked 🙂 Older electrical equipment such as computers did contain larger quantities of precious metals but these have mostly already been recycled.
Precious metals are a finite resource, rare and expensive to mine. For this reason, it is easier to recover what we already have than to try to find new sources. This makes waste electrical equipment, in bulk, an ideal source.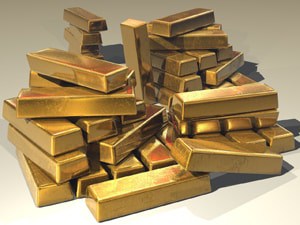 The 2012 London games used 9.6kg of gold, 1,210kg of silver and 700kg of copper to make the medals. Silver is the largest requirement as a gold medal is mainly silver, finished with at least 6 grams of gold. (There is a good pub conversation fact)
It seems quite a tall order to harvest that much precious metal from WEEE waste. However, estimates state that Japan has 16% of the world's gold and 22% of the planet's silver inside its tech.
Games organisers have asked businesses to create schemes to ask for residents help. They require donations of electrical equipment such as phones and laptops in order to gather materials. I'd love to see my old iPhone end up as part of a medal around an athlete.
Ok, so the idea of using e-waste for medals isn't a new idea as the organisers of the Vancouver 2010 winter Olympics will tell you. But, if the Tokyo Olympics helps further educate on the importance of WEEE recycling to the world, they get our vote.
Good luck with the training Team GB, and hopefully you'll be wearing old technology with pride!